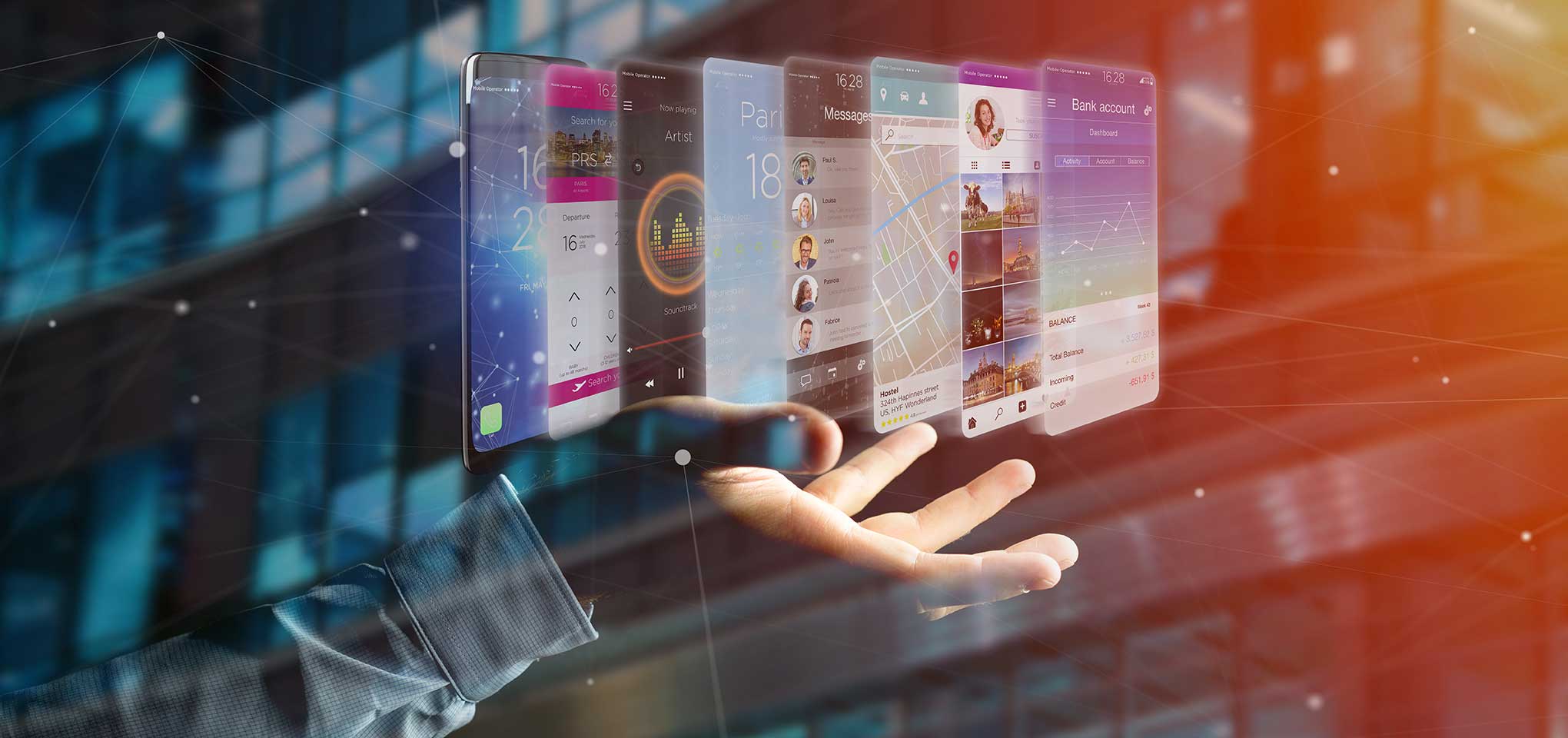 App for the parametrisation and the preview of the Luxemburgish VAT statement
VAT Statement Preview
VAT Statement preview localization for Luxembourg is an app enabling the parametrisation and the preview of the Luxemburgish VAT statement subject to the regulations.
Are you ready for VAT Statement preview?
Every company based in Luxembourg and subject to a monthly or quarterly VAT statement must submit a VAT statement through the eCDF System. The Luxemburgish VAT Statement is quite complex and requires distinguishing a lot of different VAT transactions but also to summarize values in different ways.
Features
Data-extended fields
Extended functionality for a more comfortable parametrization of the Luxemburgish VAT Statement
Luxembourgish Chart of Accounts
Possibility to preview the VAT base- and tax-values according to this parametrization
Benefits
Compliance
Saving time by doing the parametrization of the VAT-Statement
W1 database
See on the screen the VAT base- and tax-values to be declared
Noch Fragen?
Kontaktieren Sie uns für Ihre Fragen unter Telefon +49 681 589175-28 oder schreiben Sie eine E-Mail an info@orgavision.lu.